La Duchessa è un film drammatico del 2008, ispirato all'opera biografica "Georgiana, biography of Georgiana Spencer, Duchess of Devonshire" di Amanda Foreman.
Il film La Duchessa è ambientato in Inghilterra alla fine del Settecento, protagonista della storia è la duchessa Georgiana Spencer Cavedish (interpretata da KeiraKnightley) sposata al duca del Devonshire William Cavedish (interpretato da Ralph Finnes). Il loro è un matrimonio infelice e condizionato dall'obbligo da parte di Georgiana, in quanto giovane moglie, ad avere un erede maschio… CONTINUA SU GAreview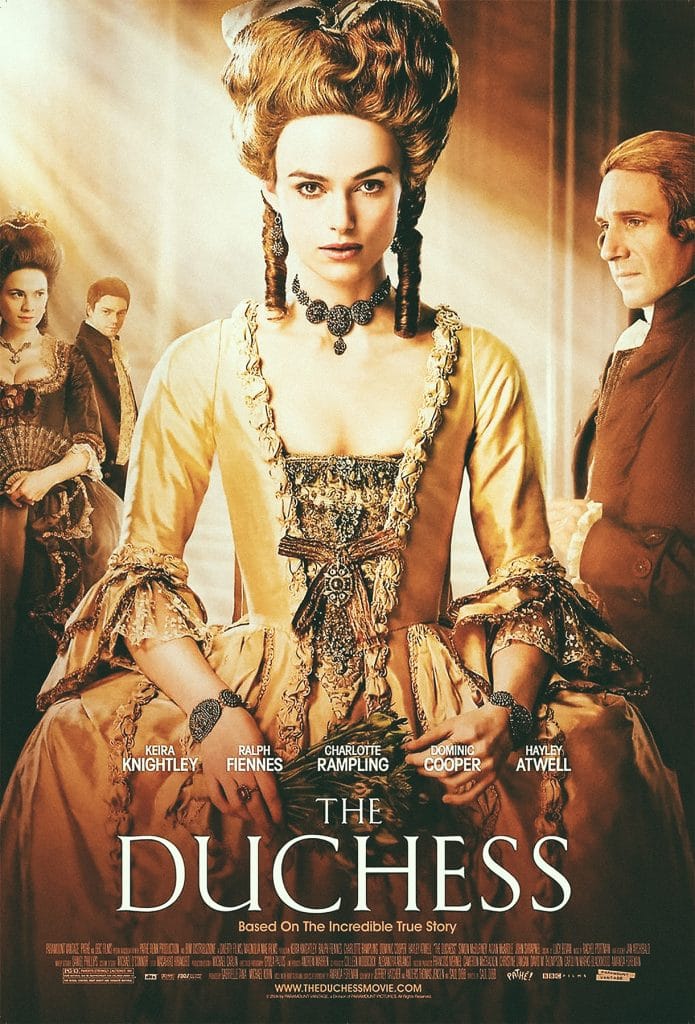 Puoi trovare l'articolo completo su GAreviw … Assieme a molto altro!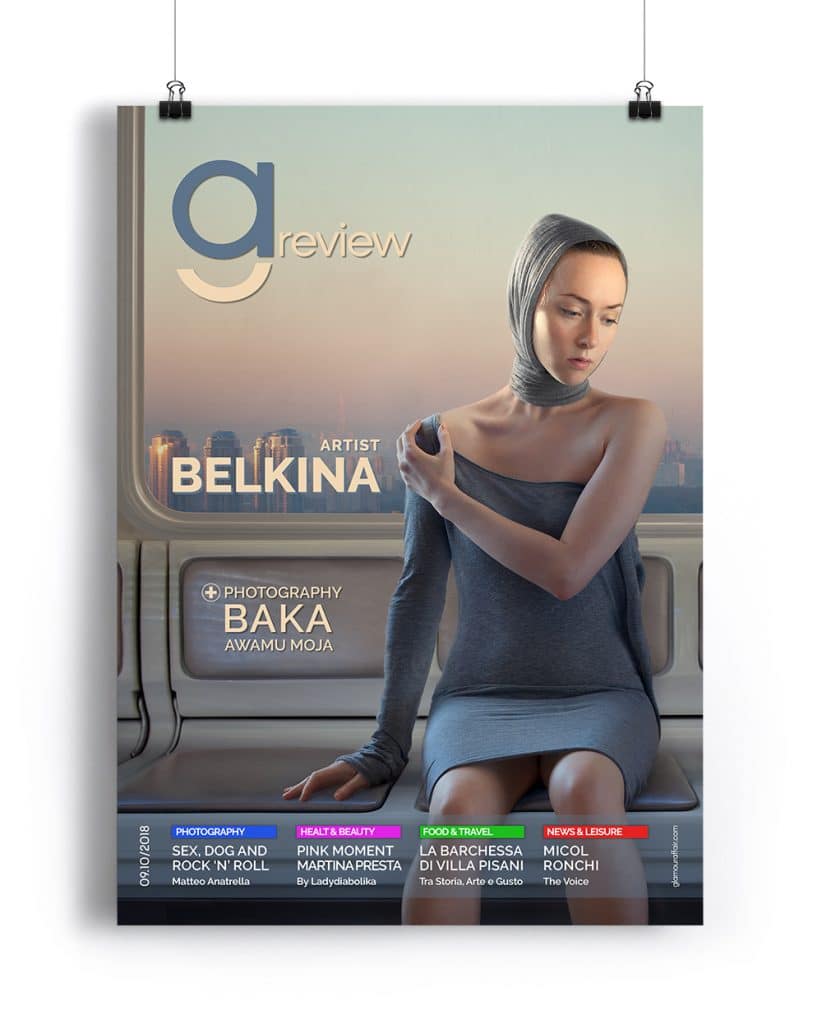 ---