Lacerazioni, efflorescenze, patine, cadute di materia. Il mondo fragile e smarrito a cui Donzelli dà forma è uno specchio poetico che riflette le incertezze del vivere moderno. Drown in Time, ciclo di immagini frutto delle ricerche condotte da Donzelli durante i lockdown 2020/2021, è una lucida e disincantata riflessione sulle inquietudini dell'esistenza contemporanea. Le figure in cammino, anonime e isolate che popolano i paesaggi rarefatti di Donzelli, fanno eco alle esili silhouette delle opere di Alberto Giacometti. Sono immagini di uomini soli davanti al mondo che, privi di scopo, attraversano uno spazio incerto, atemporale, dove la natura sembra prevalere sugli individui.
Lacerations, efflorescences, patinas, falls of matter. The fragile and lost world that Donzelli gives shape to is a poetic mirror that reflects the uncertainties of modern life. Drown in Time, the series of images resulting from the research conducted by Donzelli during the 2020/2021 lockdowns, is a lucid and disenchanted reflection on the anxieties of contemporary existence. The walking figures, anonymous and isolated that populate Donzelli's rarefied landscapes, echo the slender silhouettes of Alberto Giacometti's works. They are images of lonely men in front of the world who, aimlessly, cross an uncertain timeless space, where nature seems to prevail over individuals.
… Continua su / Continue on GlamourAffair Vision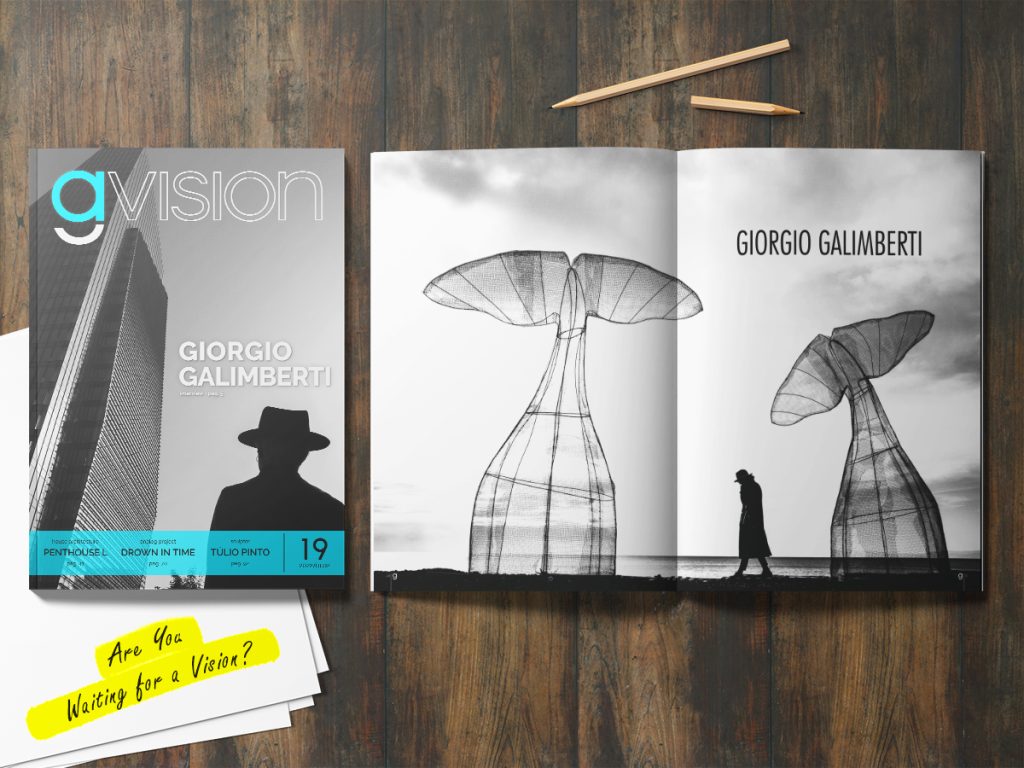 In una cultura dell'immagine afflitta da un eccesso di rumore visivo, il ritorno alla ricerca di concetti essenziali e al bisogno di emozioni inattese spinge generazioni di giovani fotografi, artisti e designer ad intraprendere vie spesso imprevedibili. GlamourAffair Vision sposta la sua "visione" e la ricerca verso questi orizzonti indefiniti.
In a culture of image afflicted by an excess of visual noise, the return to the search for essential concepts and the need for unexpected emotions pushes generations of young photographers, artists and designers to undertake often unpredictable ways. GlamourAffair Vision shifts his "vision" and the search towards these indefinite horizons.
Ringraziamo sinceramente tutte le persone che collaborano con GlamourAffair
We sincerely thank all the people who collaborate with GlamourAffair
---