Un'emozionante interazione di materiali lussuosi e forme semplici è il filo conduttore che attraversa l'interno di questo attico. Il design di Destilat Design Studio si ispira alla posizione e alle caratteristiche della zona giorno di circa 165 m2 e della terrazza di 380 m2, che comprende una sauna all'aperto, una vasca idromassaggio e una piscina a sfioro. Situato al 9° e 10° piano di un nuovo edificio, l'appartamento e la sua terrazza su tre lati navigano come uno yacht sopra i tetti di Vienna in solitaria.
An exciting interplay of luxurious materials and simple forms is the common thread running through the interior of this penthouse. The design by Destilat Design Studio is inspired by the location and characteristics of the approximately 165 m2 living area and 380 m2 terrace area, including an outdoor sauna, whirlpool, and infinity pool. Located on the 9th and 10th floors of a new building, the apartment and its three-sided terrace sail like a yacht above the rooftops of Vienna, and thus also a little aloof.
Courtesy of v2com-newswire.com  … Continua su / Continue on GlamourAffair Vision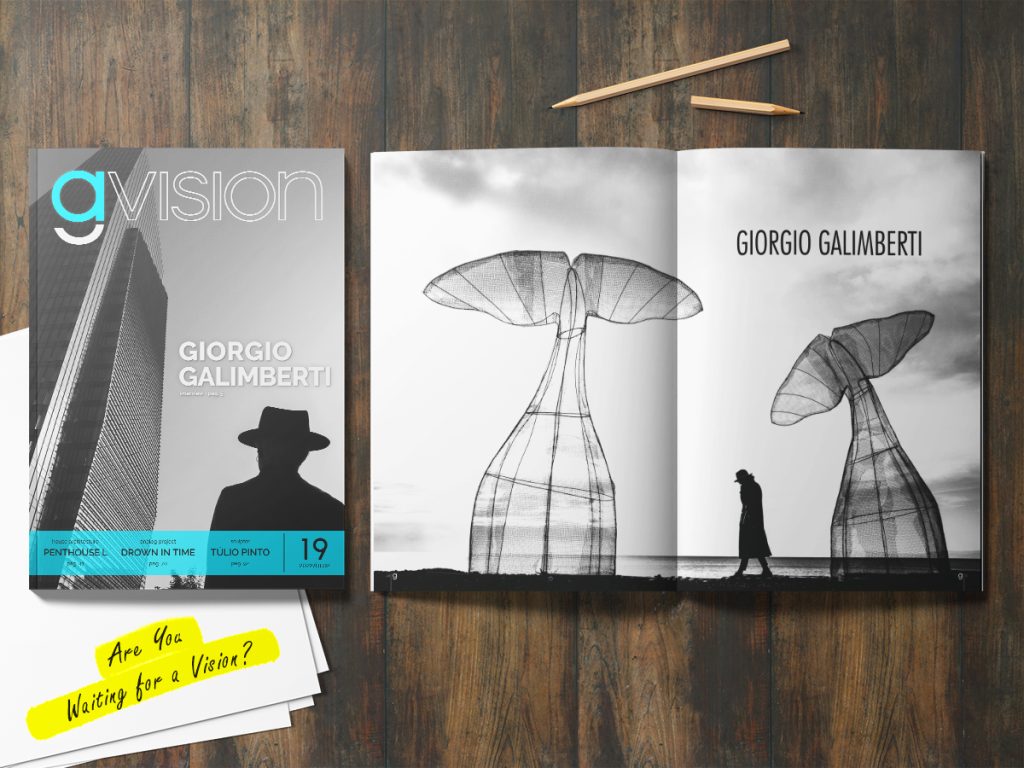 In una cultura dell'immagine afflitta da un eccesso di rumore visivo, il ritorno alla ricerca di concetti essenziali e al bisogno di emozioni inattese spinge generazioni di giovani fotografi, artisti e designer ad intraprendere vie spesso imprevedibili. GlamourAffair Vision sposta la sua "visione" e la ricerca verso questi orizzonti indefiniti.
In a culture of image afflicted by an excess of visual noise, the return to the search for essential concepts and the need for unexpected emotions pushes generations of young photographers, artists and designers to undertake often unpredictable ways. GlamourAffair Vision shifts his "vision" and the search towards these indefinite horizons.
Ringraziamo sinceramente tutte le persone che collaborano con GlamourAffair
We sincerely thank all the people who collaborate with GlamourAffair
---