Il servizio presentato è un lavoro che realizzato per una nuova linea di essenze per tessuti e pelle dell'azienda "Persentio". Persentio Trama è una collezione di sei esclusive fragranze che si intrecciano ai momenti quotidiani di ciascuno di noi, creando trame dai mille colori, dalle infinite sensazioni e percezioni, come le sfaccettature dell'essere umano. Ogni fragranza è costruita legando le note olfattive ad uno stato emozionale positivo, è un invito a far crescere in noi la positività, l'energia, una ricerca di colore e luce che parte da dentro di noi per guardare il mondo con occhi diversi e spalancare le porte ad una rinnovata curiosità.
The presented service is a work that she created for a new line of essences for fabrics and leather from the company "Persentio". Persentio Trama is a collection of six exclusive fragrances that intertwine with the daily moments of each of us, creating textures of a thousand colors, with infinite sensations and perceptions, like the facets of the human being. Each fragrance is built by linking the olfactory notes to a positive emotional state, it is an invitation to make positivity, energy, a search for color and light grow in us, starting from within us to look at the world with different eyes and open wide the doors to a renewed curiosity.
CREDITS
Photo: Anna D'Agostino
Brand: Persentio
Models: Giulia Beltrame, Francesca Pellegrini
Staging: Pier Paolo Artuso
Location: Vivai della Colombara, Cittadella (Pd)
Accessories : Instabilelab (Santa Maria di Sala – Ve)
… Continua su / Continue on GlamourAffair Vision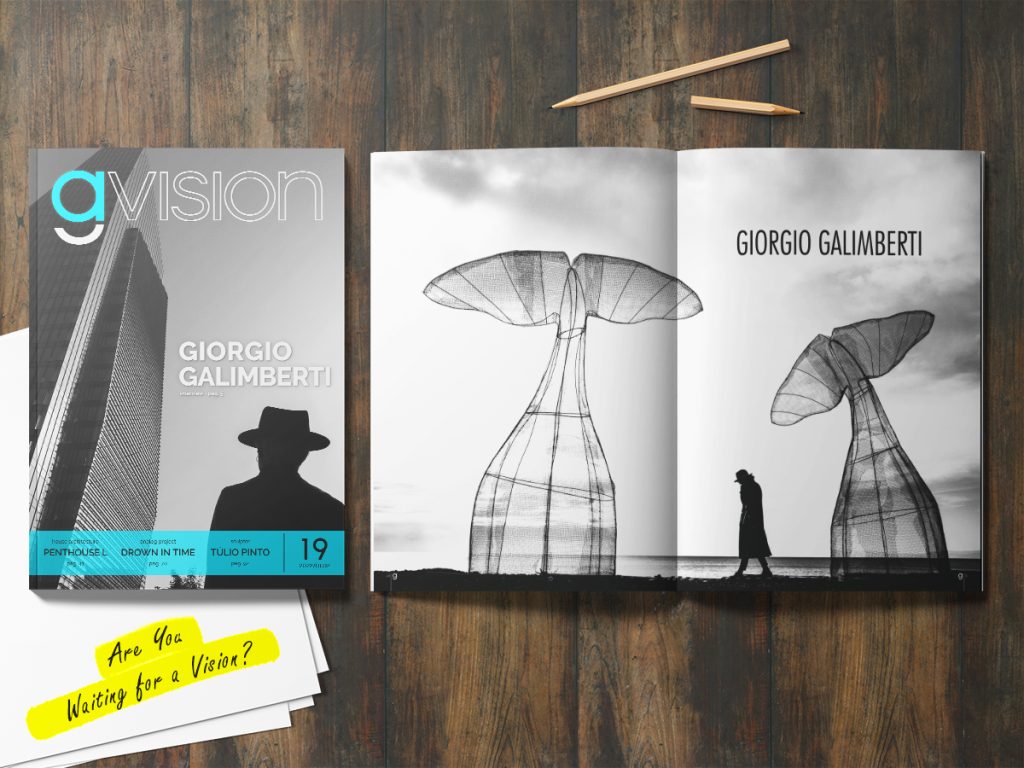 In una cultura dell'immagine afflitta da un eccesso di rumore visivo, il ritorno alla ricerca di concetti essenziali e al bisogno di emozioni inattese spinge generazioni di giovani fotografi, artisti e designer ad intraprendere vie spesso imprevedibili. GlamourAffair Vision sposta la sua "visione" e la ricerca verso questi orizzonti indefiniti.
In a culture of image afflicted by an excess of visual noise, the return to the search for essential concepts and the need for unexpected emotions pushes generations of young photographers, artists and designers to undertake often unpredictable ways. GlamourAffair Vision shifts his "vision" and the search towards these indefinite horizons.
Ringraziamo sinceramente tutte le persone che collaborano con GlamourAffair
We sincerely thank all the people who collaborate with GlamourAffair
---