Nato a Frattamaggiore (Napoli) nel 1964 e risiedo in provincia di Reggio Emilia. Fotografo autodidatta, ammesso per meriti artistici in qualità di Socio di Merito all'Accademia Internazionale d'Arte Moderna di Romacon nomina a Maestro di Fotografia Artistica. Mie due opere "Il velo dell'anima" e "La bellezza perduta" incamerate dai Musei Civici di Reggio Emilia. Il progetto fotografico VEGLIA composto da sei opere sono state incamerate dal Museo Storico Italiano della Guerra di Rovereto.
Born in Frattamaggiore (Naples) in 1964 and resident in the province of Reggio Emilia.Self-taught photographer, admitted for artistic merits as a Member of Merit at the International Academy of Modern Art in Rome with appointment as Master of Artistic Photography. My two works "Il velo dell'anima" (The veil of the soul) and "La bellezza perduta" (The lost beauty) were forfeited to the Civic Museums of Reggio Emilia. The photographic project VEGLIA composed of six works were forfeited by the Museo Storico Italiano della Guerra in Rovereto.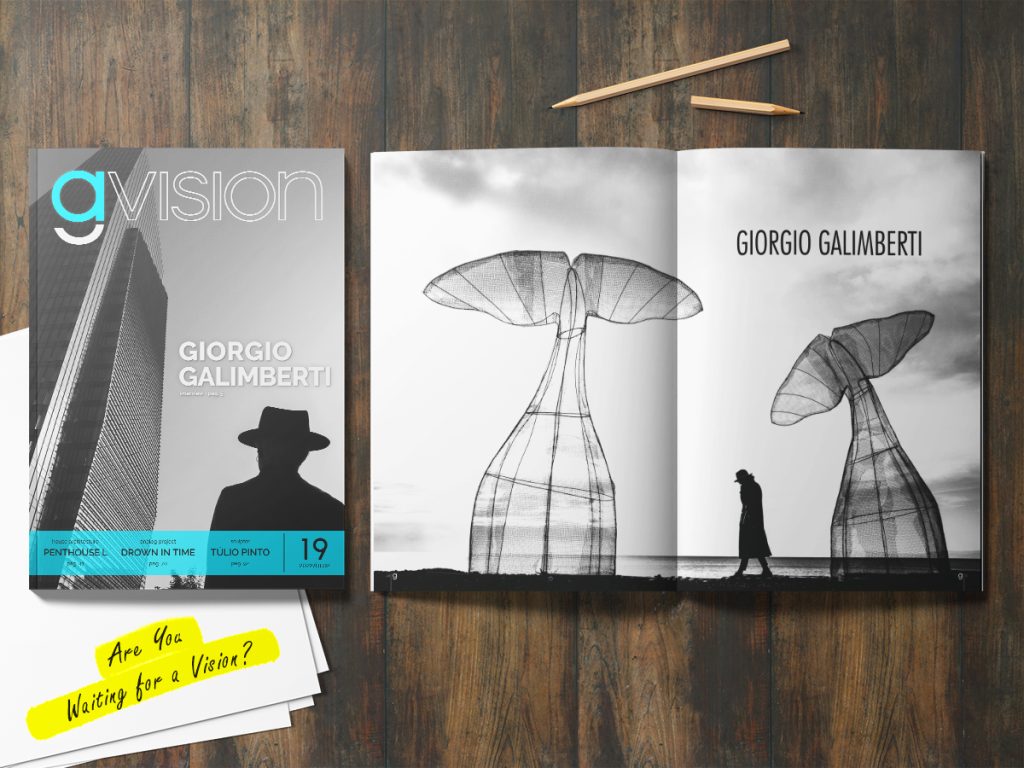 In una cultura dell'immagine afflitta da un eccesso di rumore visivo, il ritorno alla ricerca di concetti essenziali e al bisogno di emozioni inattese spinge generazioni di giovani fotografi, artisti e designer ad intraprendere vie spesso imprevedibili. GlamourAffair Vision sposta la sua "visione" e la ricerca verso questi orizzonti indefiniti.
In a culture of image afflicted by an excess of visual noise, the return to the search for essential concepts and the need for unexpected emotions pushes generations of young photographers, artists and designers to undertake often unpredictable ways. GlamourAffair Vision shifts his "vision" and the search towards these indefinite horizons.
Ringraziamo sinceramente tutte le persone che collaborano con GlamourAffair
We sincerely thank all the people who collaborate with GlamourAffair
---