Nella pittura di Stelian Ghigă, l'impressione totale è sorprendente, l'occhio si rifiuta di fermarsi in un punto specifico della superficie della tela e viene rapidamente attratto da qualsiasi area di interesse. Stelian Ghigă è un pittore di processo, un pittore il cui approccio parte da una struttura standard della rete, in cui diversifica la modularità, il motivo, la composizione, i colori, essendo ogni opera in diretta corrispondenza con le precedenti. Nei dipinti di Ghigă, il colore determina la struttura e il sistema compositivo. Il suo approccio si riferisce alle contingenze e alle improvvisazioni che ha descritto nei termini musicali dei ritmi e delle armonie.
In Stelian Ghigă's painting, the total impression is amazing, the eye refuses to stop at a specific point on the surface of the canvas, and is quickly drawn to any area of interest. Stelian Ghigă is a process painter, a painter whose approach starts from a standard structure of the network, in which he diversifies the modularity, pattern, composition, colors, each work being in direct correspondence with the previous ones. In Ghiga's paintings, color determines the structure and the compositional system. His approach refers to the contingencies and improvisations which he described in the musical terms of rhythms and harmonies.
Courtesy of ARTZ Gallery, Shanghai … Continua su / Continue on GlamourAffair Vision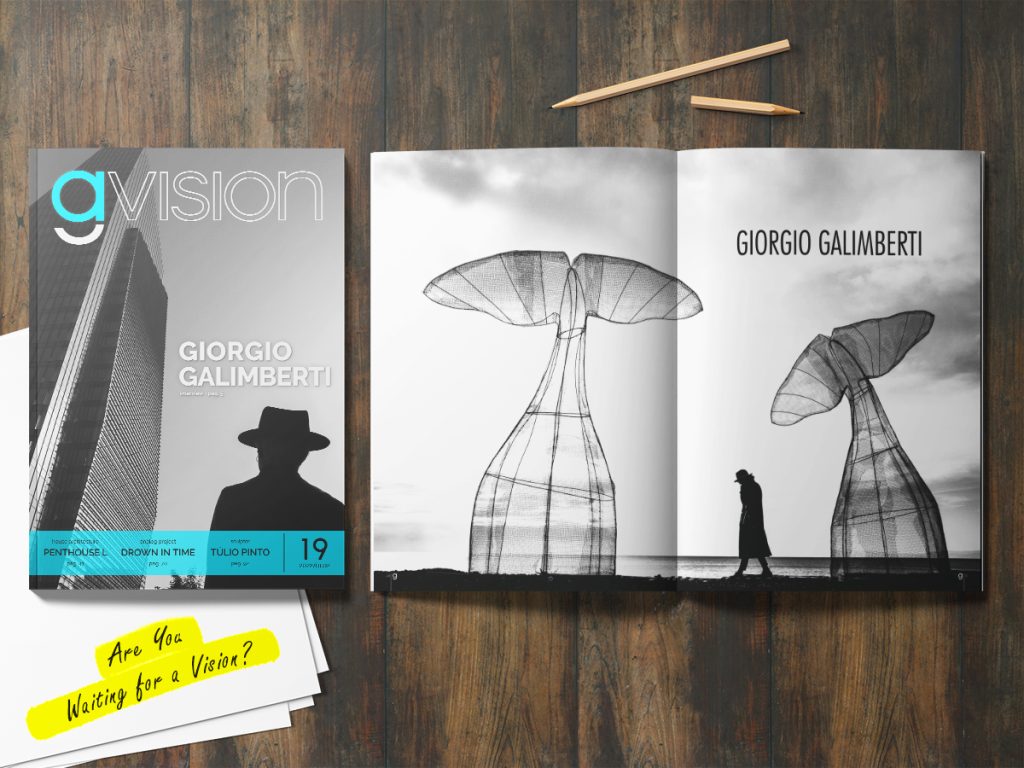 In una cultura dell'immagine afflitta da un eccesso di rumore visivo, il ritorno alla ricerca di concetti essenziali e al bisogno di emozioni inattese spinge generazioni di giovani fotografi, artisti e designer ad intraprendere vie spesso imprevedibili. GlamourAffair Vision sposta la sua "visione" e la ricerca verso questi orizzonti indefiniti.
In a culture of image afflicted by an excess of visual noise, the return to the search for essential concepts and the need for unexpected emotions pushes generations of young photographers, artists and designers to undertake often unpredictable ways. GlamourAffair Vision shifts his "vision" and the search towards these indefinite horizons.
Ringraziamo sinceramente tutte le persone che collaborano con GlamourAffair
We sincerely thank all the people who collaborate with GlamourAffair
---