La serie di dipinti realizzati da Francoise Issaly negli ultimi anni ("Clouds", "Plis et formes") rappresentano esclamazioni, meditazioni e riflessioni, simboli di ricerca personale, spiritualità e trasformazione eterna. Combinando la cultura occidentale con la spiritualità orientale, l'arte di Francoise Issaly potrebbe facilmente aprire discussioni sul concetto di Maurice Merleau Ponty del "visibile invisibile"1 che descrive una "mediazione attraverso una gamma di relazioni, tra cui senziente e percepito, tatto e visione, corpo e mondo, sé e altro, fatto ed essenza, percezione e linguaggio".
The series of paintings created by Francoise Issaly over the last few years ("Clouds", "Plis et formes") represent exclamations, meditations, and reflections, symbols of a personal quest, spirituality, and eternal transformation. Combining Western culture to Eastern spirituality, Francoise Issaly's art could easily open discussions on Maurice Merleau Ponty's concept of the "visible invisible"1 which describes a "mediation across a range of relations, including sentient and sensed, touch and vision, body and world, self and other, fact and essence, perception and language."
Courtesy of ARTZ Gallery, Shanghai … Continua su / Continue on GlamourAffair Vision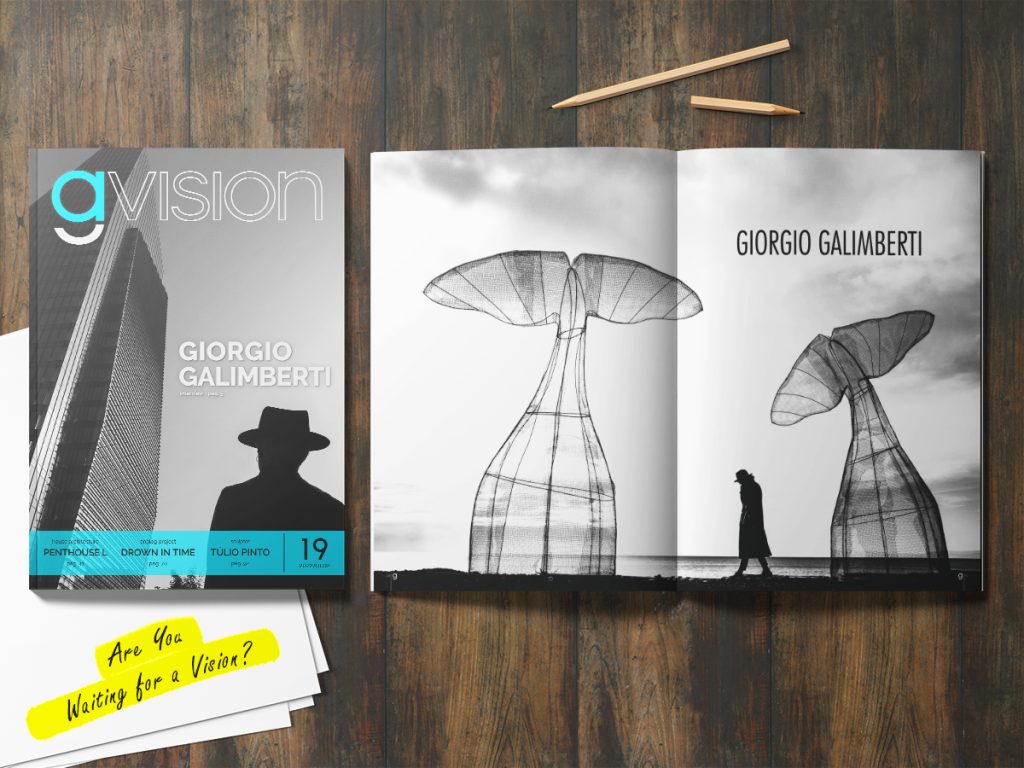 In una cultura dell'immagine afflitta da un eccesso di rumore visivo, il ritorno alla ricerca di concetti essenziali e al bisogno di emozioni inattese spinge generazioni di giovani fotografi, artisti e designer ad intraprendere vie spesso imprevedibili. GlamourAffair Vision sposta la sua "visione" e la ricerca verso questi orizzonti indefiniti.
In a culture of image afflicted by an excess of visual noise, the return to the search for essential concepts and the need for unexpected emotions pushes generations of young photographers, artists and designers to undertake often unpredictable ways. GlamourAffair Vision shifts his "vision" and the search towards these indefinite horizons.
Ringraziamo sinceramente tutte le persone che collaborano con GlamourAffair
We sincerely thank all the people who collaborate with GlamourAffair
---