Fragile è il titolo della prima esposizione di Francesco Corti. Il progetto nasce da una proposta di Eleonora De Laurentis, che si occupa attivamente dello spazio espositivo di Largo Venue a Roma dove Francesco si è ritrovato appunto ad esporre le sue immagini, scattate in un arco temporale di circa dieci anni. Corti si occupa di fotografia e graphic design sin dai primi anni duemila. Agli studi letterari affianca una lunga formazione pratica, dapprima come assistente e in seguito come professionista freelance. Collabora pertanto con aziende e privati. La sua ricerca fotografica ruota principalmente attorno all'emotività e ai rapporti interpersonali.
Fragile is the title of Francesco Corti's first exhibition. The project stems from a proposal by Eleonora De Laurentis, who actively takes care of the Largo Venue exhibition space in Rome where Francesco found himself exhibiting his images, taken over a period of about ten years. Corti has been involved in photography and graphic design since the early 2000s. Alongside his literary studies, he has a long practical training, first as an assistant and later as a freelance professional. He therefore collaborates with companies and individuals. His photographic research mainly revolves around emotions and interpersonal relationships.
Intervista di / Interview by Eleonora Anna Bove … Continua su / Continue on GlamourAffair Vision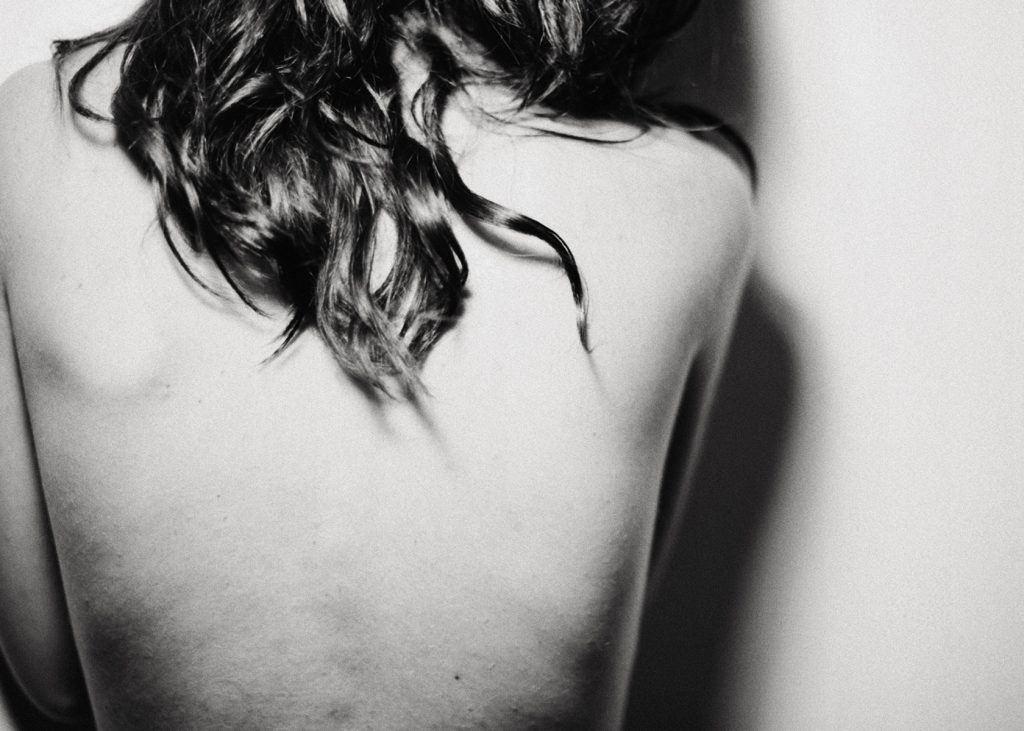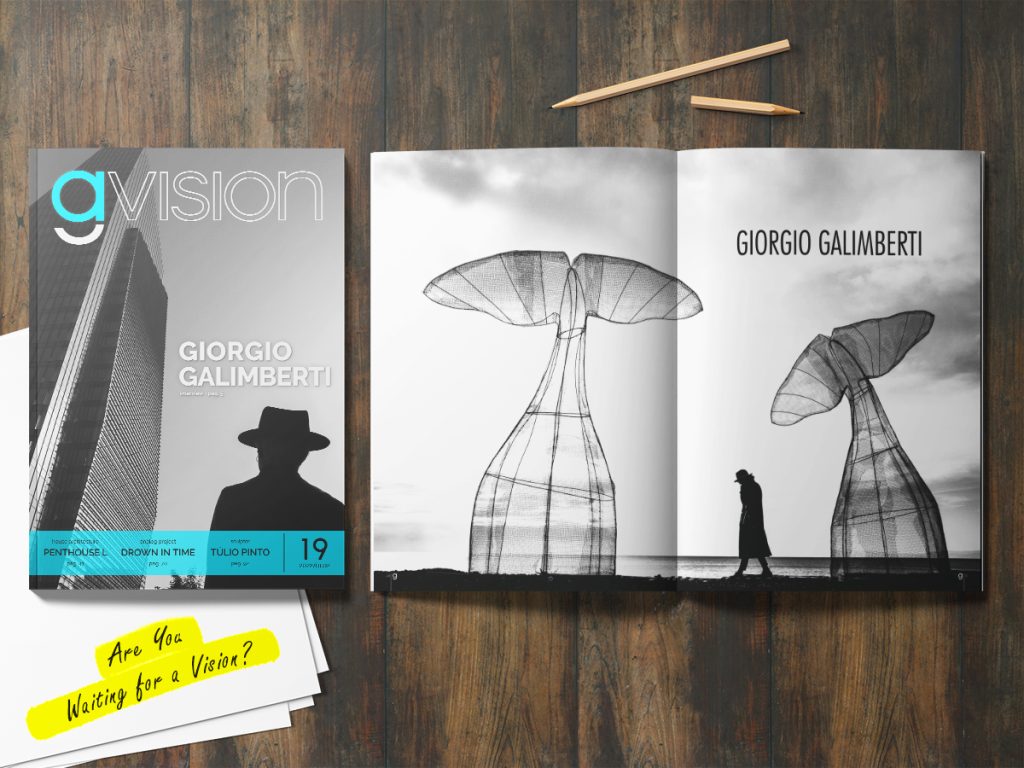 In una cultura dell'immagine afflitta da un eccesso di rumore visivo, il ritorno alla ricerca di concetti essenziali e al bisogno di emozioni inattese spinge generazioni di giovani fotografi, artisti e designer ad intraprendere vie spesso imprevedibili. GlamourAffair Vision sposta la sua "visione" e la ricerca verso questi orizzonti indefiniti.
In a culture of image afflicted by an excess of visual noise, the return to the search for essential concepts and the need for unexpected emotions pushes generations of young photographers, artists and designers to undertake often unpredictable ways. GlamourAffair Vision shifts his "vision" and the search towards these indefinite horizons.
Ringraziamo sinceramente tutte le persone che collaborano con GlamourAffair
We sincerely thank all the people who collaborate with GlamourAffair
---