Fino al 19 settembre, gli spazi di Nonostante Marras a Milano ospitano la mostra "In Zir – I miei viaggi verso Gerusalemme". Foto di Lidia Bagnara a cura di Francesca Alfano Miglietti. Sarà esposta al pubblico una selezione di un centinaio di scatti che raccontano i viaggi di Lidia Bagnara tra il 1991 e il 2021. Un orizzonte luminoso e colorato di frammenti di luoghi, persone, distanze e prossimità, che unisce l'India la Cappadocia, il Libano, la Siria, la Giordania, Israele, l'Egitto, l'Italia. … Continua su GlamourAffair Vision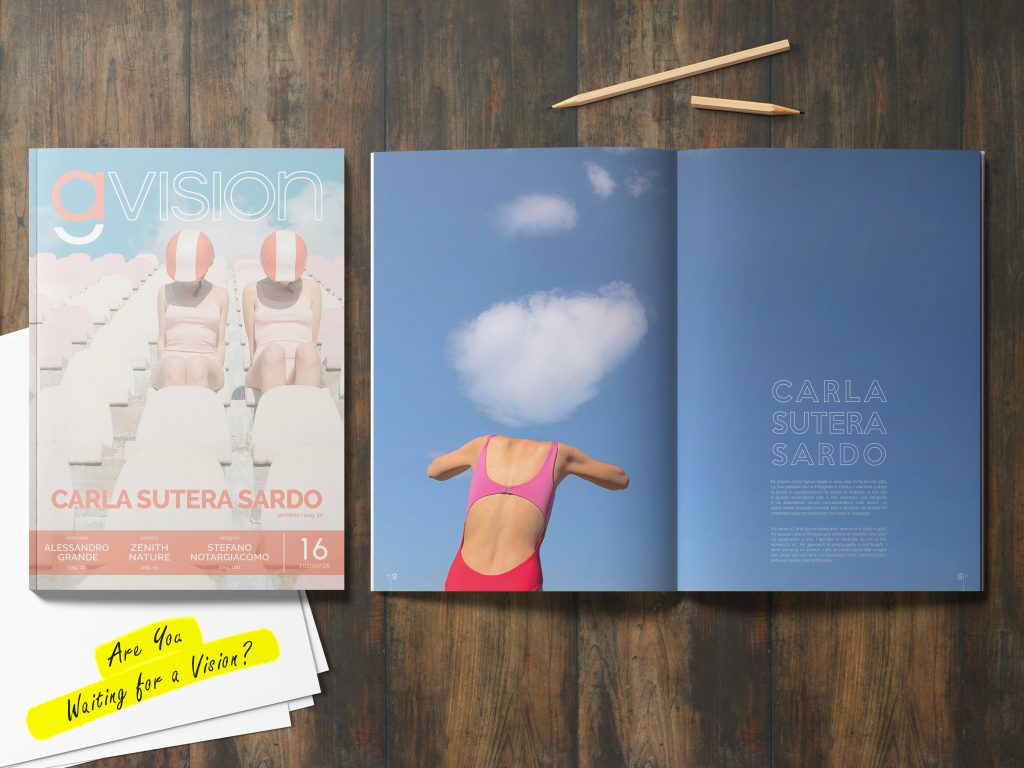 In una cultura dell'immagine afflitta da un eccesso di rumore visivo, il ritorno alla ricerca di concetti essenziali e al bisogno di emozioni inattese spinge generazioni di giovani fotografi, artisti e designer ad intraprendere vie spesso imprevedibili. GlamourAffair Vision sposta la sua "visione" e la ricerca verso questi orizzonti indefiniti.
In a culture of image afflicted by an excess of visual noise, the return to the search for essential concepts and the need for unexpected emotions pushes generations of young photographers, artists and designers to undertake often unpredictable ways. GlamourAffair Vision shifts his "vision" and the search towards these indefinite horizons.
Ringraziamo sinceramente tutte le persone che collaborano con GlamourAffair
We sincerely thank all the people who collaborate with GlamourAffair
---