Totetsu Kogyo Co., Ltd., fondata su richiesta dell'ex Ministero delle Ferrovie per mantenere e rafforzare il sistema ferroviario giapponese, è un'impresa di costruzioni generali con una vasta esperienza nel campo delle costruzioni ferroviarie. Il progettista ha creato un sistema di orientamento presso il Totetsu Training Institute, costruito dall'azienda per contribuire a preservare la sua eredità di competenze uniche, migliorare la sua abilità tecnologica e sviluppare risorse umane altamente qualificate.
Totetsu Kogyo Co., Ltd., founded at the request of the former Ministry of Railways to maintain and reinforce Japan's rail system, is a general construction company with far-reaching expertise in the field of rail-related construction. The designer created a wayfinding system at the Totetsu Training Institute, built by the company built to help preserve its legacy of unique expertise, enhance its technological prowess, and develop highly capable human resources.
Courtesy of v2com-newswire … Continua su / Continue on GlamourAffair Vision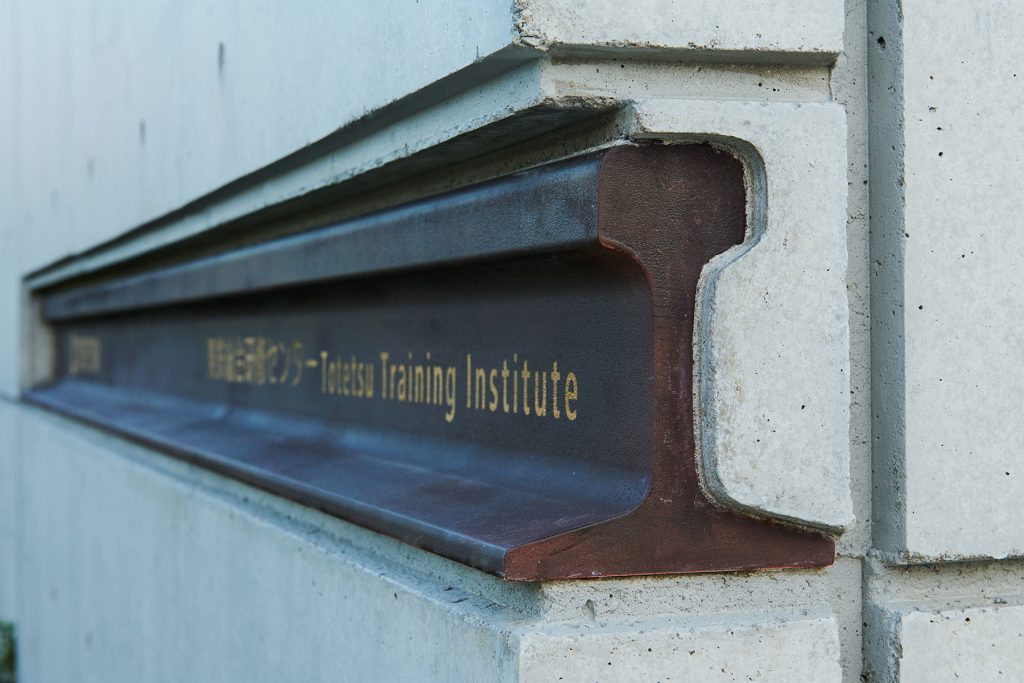 In una cultura dell'immagine afflitta da un eccesso di rumore visivo, il ritorno alla ricerca di concetti essenziali e al bisogno di emozioni inattese spinge generazioni di giovani fotografi, artisti e designer ad intraprendere vie spesso imprevedibili. GlamourAffair Vision sposta la sua "visione" e la ricerca verso questi orizzonti indefiniti.
In a culture of image afflicted by an excess of visual noise, the return to the search for essential concepts and the need for unexpected emotions pushes generations of young photographers, artists and designers to undertake often unpredictable ways. GlamourAffair Vision shifts his "vision" and the search towards these indefinite horizons.
Ringraziamo sinceramente tutte le persone che collaborano con GlamourAffair
We sincerely thank all the people who collaborate with GlamourAffair
---