"Sono un artista autodidatta con sede a Londra. Il mio lavoro è principalmente il collage e occasionalmente mixed-media. Ho scoperto i collage pop-art di Richard Hamilton e Linder Sterling nei primi anni '80 e mi hanno spinto a provare questo strumento. Ho realizzato circa 13 pezzi con questa tecnica prima di abbandonare il progetto e iniziare a dipingere. Non sono tornato al collage fino al 2014… continua su GlamourAffair Vision
Puoi trovare l'articolo completo su GlamourAffair Vision … Assieme a molto altro!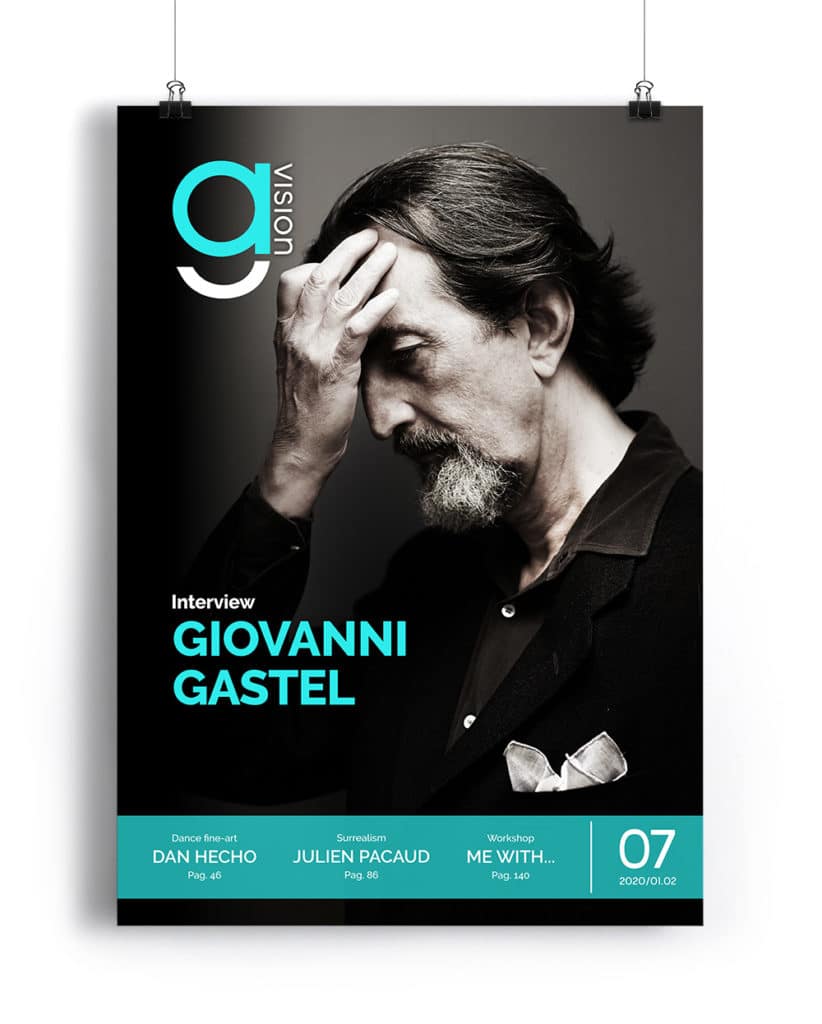 In a culture of image afflicted by an excess of visual noise, the return to the search for essential concepts and the need for unexpected emotions pushes generations of young photographers, artists and designers to undertake often unpredictable ways. GlamourAffair Vision shifts his "vision" and the search towards these indefinite horizons.
We sincerely thank all the people who work with GlamourAffair.