In questo progetto, nato nel 2017 e ancora in via di sviluppo, ho voluto creare un'atmosfera in cui realtà e sogno si mescolano, carica di pathos, energia e mistero. Ho realizzato queste fotografie in vari periodi, ho seguito dei momenti di ispirazione personale, dati da emozioni vissute o suggeriti da sogni. Sono rappresentate metamorfosi, speranze, preoccupazioni e desideri. Ho sempre amato tutto ciò che è arte. Il mezzo fotografico mi ha permesso di tirare fuori immaginari e visioni, di esprimere parti del mio mondo interiore. E' un metodo per esorcizzare le proprie ansie, per trovare nuovi stimoli, per crescere.
I started my project Beyond reality in 2017, and it is still in progress. I wanted to create an atmosphere in which reality and dreams are blended with mystery. I followed moments of personal inspiration, brought from experience demotions or dreams about metamorphoses, hopes, worries and desires. The photographic medium has allowed me to express parts of my inner world into my images. For me, photography is a method to release fears and to find urges to grow.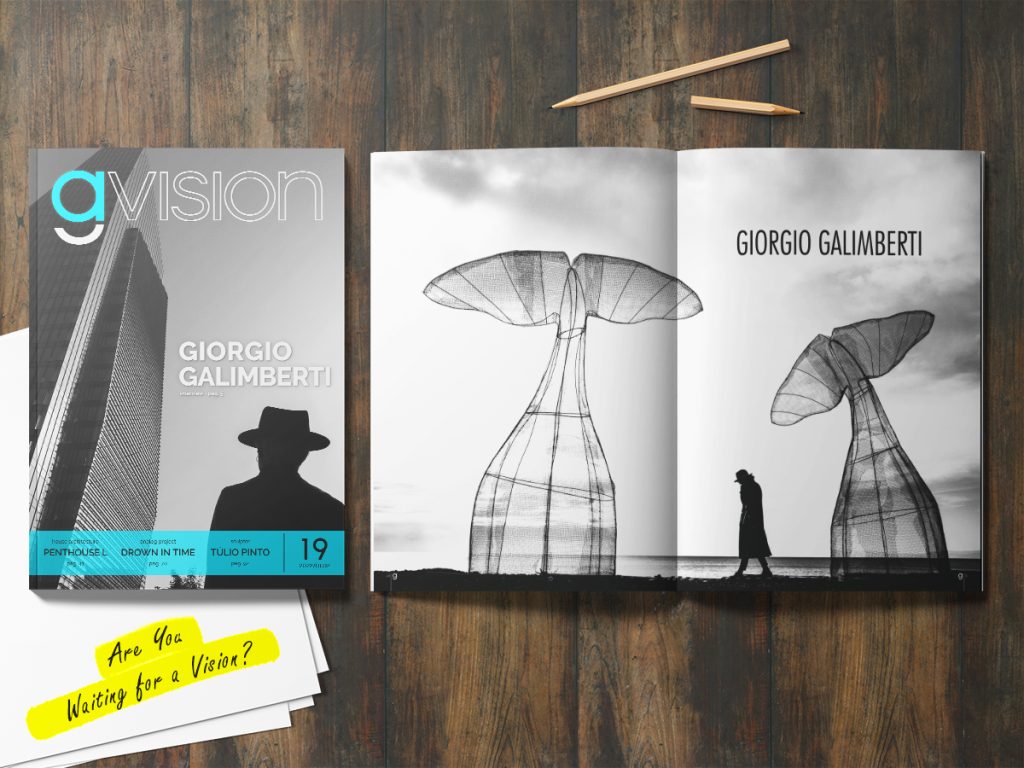 In una cultura dell'immagine afflitta da un eccesso di rumore visivo, il ritorno alla ricerca di concetti essenziali e al bisogno di emozioni inattese spinge generazioni di giovani fotografi, artisti e designer ad intraprendere vie spesso imprevedibili. GlamourAffair Vision sposta la sua "visione" e la ricerca verso questi orizzonti indefiniti.
In a culture of image afflicted by an excess of visual noise, the return to the search for essential concepts and the need for unexpected emotions pushes generations of young photographers, artists and designers to undertake often unpredictable ways. GlamourAffair Vision shifts his "vision" and the search towards these indefinite horizons.
Ringraziamo sinceramente tutte le persone che collaborano con GlamourAffair
We sincerely thank all the people who collaborate with GlamourAffair
---