Junna Maruyama è nata a Saitama, in Giappone, nel 1999 e si è laureata alla Joshibi University of Art and Design Junior College nel 2019. Junna si sta attualmente affermando nella scena artistica contemporanea asiatica come una promettente giovane artista pop-surrealista grazie alle sue opere caratterizzate da una simbologia magica e tavolozze caleidoscopiche. Frizzante e dolce, il linguaggio di Junna è estremamente romantico ed è allo stesso tempo incantevole e disarmante. In un vortice di colori delicati e avvolti da un'esplosione floreale, i personaggi di Junna sembrano emergere per raccontare una storia magica che esplora e celebra allo stesso tempo la libertà introspettiva dell'immaginazione e quella dell'individuo.
Junna Maruyama was born in Saitama, Japan in 1999. She graduated from Joshibi University of Art and Design Junior College in 2019. Junna is currently rising in the contemporary Asian art scene as a promising pop-surrealist young artist thanks to her artworks characterized by magical symbology and kaleidoscopic palettes. Sparkling and sweet, Junna's language is extremely romantic and is at once enchanting and disarm-ing. In a vortex of delicate colors and wrapped in an explosion of flowers, Junna's characters seem to be emerging to tell a magical story that explores and celebrates at the same time the introspective freedom of the imagination and that of the individual.
Courtesy of Dorothy Circus Gallery Rome/London … Continua su / Continue on GlamourAffair Vision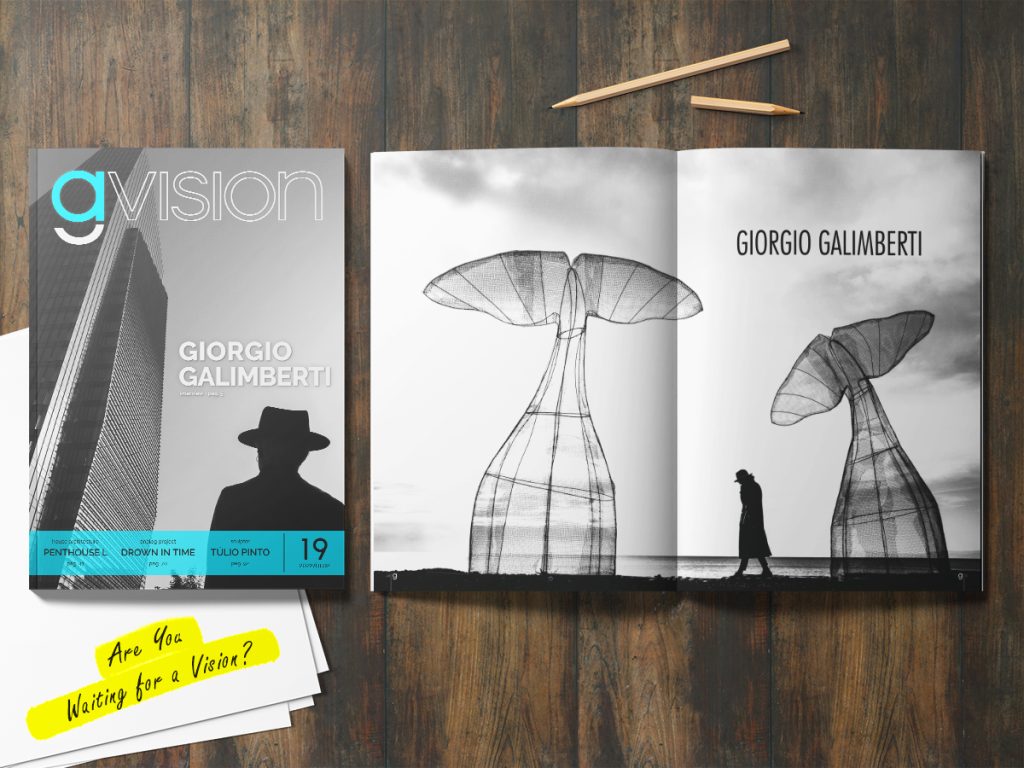 In una cultura dell'immagine afflitta da un eccesso di rumore visivo, il ritorno alla ricerca di concetti essenziali e al bisogno di emozioni inattese spinge generazioni di giovani fotografi, artisti e designer ad intraprendere vie spesso imprevedibili. GlamourAffair Vision sposta la sua "visione" e la ricerca verso questi orizzonti indefiniti.
In a culture of image afflicted by an excess of visual noise, the return to the search for essential concepts and the need for unexpected emotions pushes generations of young photographers, artists and designers to undertake often unpredictable ways. GlamourAffair Vision shifts his "vision" and the search towards these indefinite horizons.
Ringraziamo sinceramente tutte le persone che collaborano con GlamourAffair
We sincerely thank all the people who collaborate with GlamourAffair
---