La mostra monografica dell'artista Marcello Pietrantoni, si è chiusa a Milano il 9 gennaio 2022. Allestita presso lo Spazio Studio LAMONARCA-HOAA, in via privata Don Bartolomeo Grazioli, 47 ha conquistato il pubblico della città meneghina. Questo inesausto disegnatore, conosciuto soprattutto come scultore, ma in primis celebre architetto, celebra con l'apice della sua carriera artistica il fuoco estetico che gli arde dentro da sempre. "Nell'impossibilità di poterci veder chiaro, almeno vediamo chiaramente le oscurità"; questa frase di Freud si avvicina molto a Marcello Pietrantoni, come se dovessi paragonare una materia ai suoi disegni direi subito "magma vulcanico".
The monographic exhibition of the artist Marcello Pietrantoni closed in Milan on January 9, 2022. Set up at the Spazio Studio LAMONARCA-HOAA, in a private street Don Bartolomeo Grazioli, 47 has conquered the public of the Milanese city. This inexhaustible draftsman, known above all as a sculptor, but primarily a famous architect, celebrates with the apex of his artistic career the aesthetic fire that has always burned within him. "In the impossibility of being able to see clearly, at least we see the darkness clearly"; this phrase by Freud is very close to Marcello Pietrantoni, as if I had to compare a material to his drawings I would immediately say "volcanic magma".
Rosa Fasan (@rosafasan) … Continua su / Continue on GlamourAffair Vision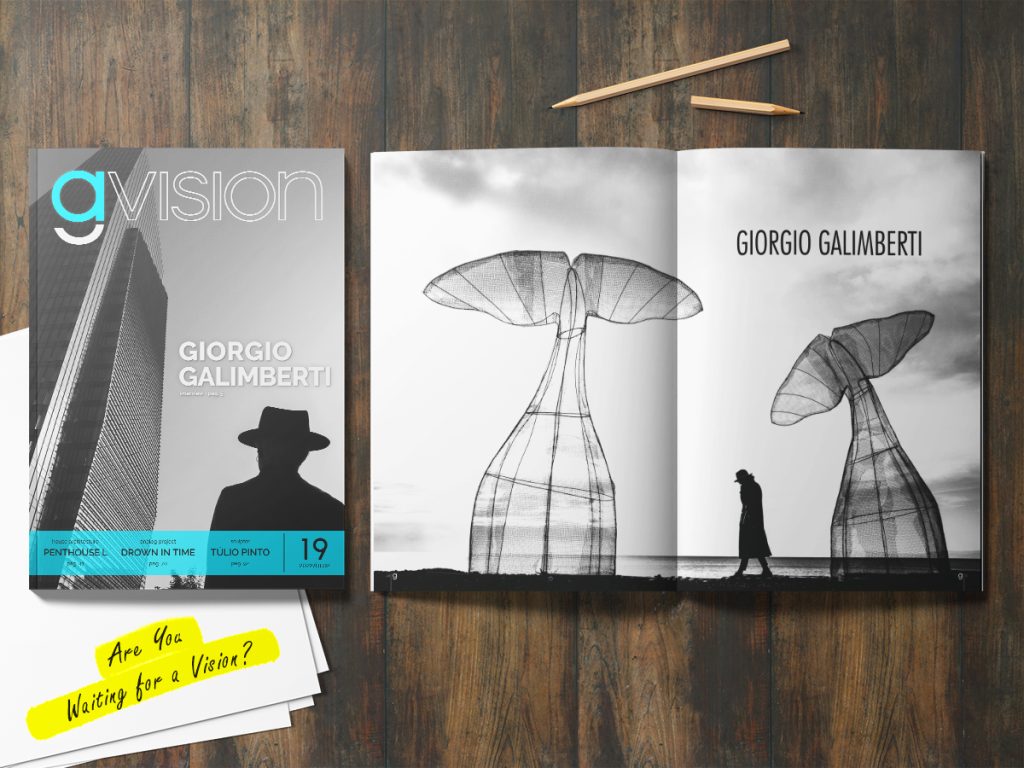 In una cultura dell'immagine afflitta da un eccesso di rumore visivo, il ritorno alla ricerca di concetti essenziali e al bisogno di emozioni inattese spinge generazioni di giovani fotografi, artisti e designer ad intraprendere vie spesso imprevedibili. GlamourAffair Vision sposta la sua "visione" e la ricerca verso questi orizzonti indefiniti.
In a culture of image afflicted by an excess of visual noise, the return to the search for essential concepts and the need for unexpected emotions pushes generations of young photographers, artists and designers to undertake often unpredictable ways. GlamourAffair Vision shifts his "vision" and the search towards these indefinite horizons.
Ringraziamo sinceramente tutte le persone che collaborano con GlamourAffair
We sincerely thank all the people who collaborate with GlamourAffair
---