I Girasoli di Vincent van Gogh sono tra le sue opere più famose, e sono alcuni dei dipinti più iconici del mondo. In una mostra straordinaria, il Van Gogh Museum ha presentato in un modo del tutto nuovo le cinque versioni, di proprietà pubbliche, dei girasoli in vaso. E ancora una volta, il Van Gogh Museum ha aperto le sue porte unicamente a Exhibition on Screen. Pur essendo immediatamente riconoscibili, il nostro film va oltre la superficie per esplorare le molte domande e i misteri che circondano queste opere. Tutto è rivelato in questo affascinante film, che si è spostato da Amsterdam per arrivare fino a Tokyo, Philadelphia, Londra e Monaco per filmare, con dettagli incredibili in alta definizione, tutte e cinque le opere. Al cinema solo il 17,18 e 19 gennaio.
Vincent van Gogh's Sunflowers are among his most famous works, and are some of the most iconic paintings in the world. In an extraordinary exhibition, the Van Gogh Museum presented five publicly owned versions of potted sunflowers in a whole new way. And once again, the Van Gogh Museum has only opened its doors to Exhibition on Screen. While instantly recognizable, our film goes beyond the surface to explore the many questions and mysteries surrounding these works. Everything is revealed in this fascinating film, which traveled from Amsterdam to Tokyo, Philadelphia, London and Munich to film all five works in incredible detail in high definition. At the cinema on 17,18 e 19 January.
Courtesy of Adler Entertainment, Di Milla Macchiavelli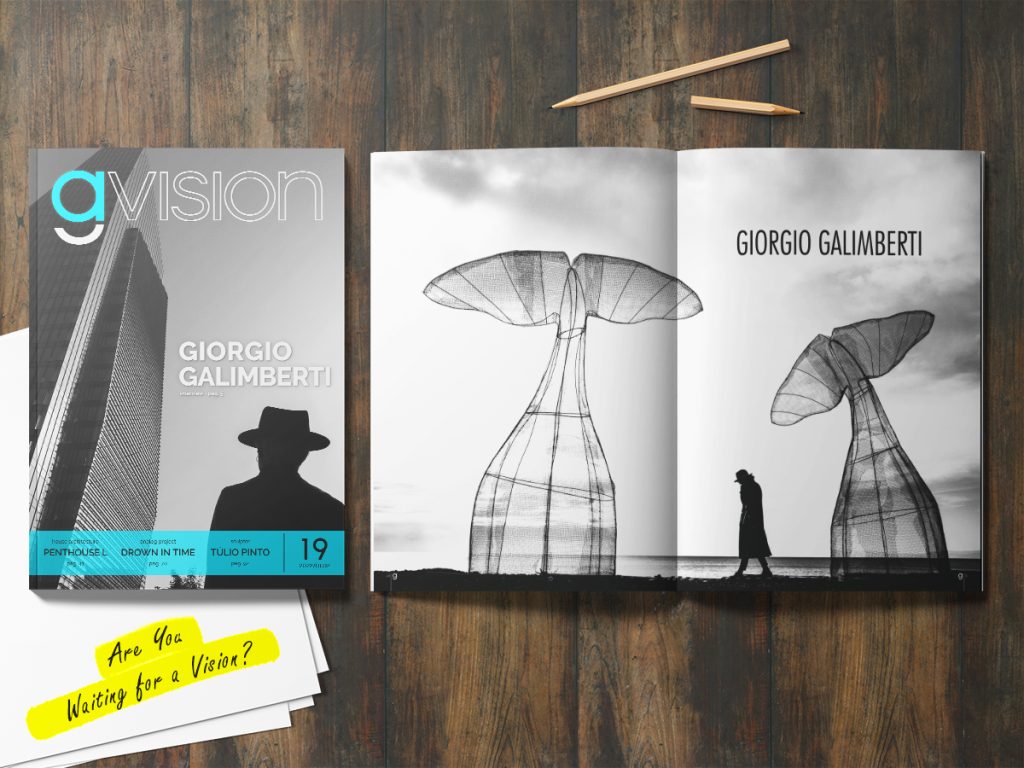 In una cultura dell'immagine afflitta da un eccesso di rumore visivo, il ritorno alla ricerca di concetti essenziali e al bisogno di emozioni inattese spinge generazioni di giovani fotografi, artisti e designer ad intraprendere vie spesso imprevedibili. GlamourAffair Vision sposta la sua "visione" e la ricerca verso questi orizzonti indefiniti.
In a culture of image afflicted by an excess of visual noise, the return to the search for essential concepts and the need for unexpected emotions pushes generations of young photographers, artists and designers to undertake often unpredictable ways. GlamourAffair Vision shifts his "vision" and the search towards these indefinite horizons.
Ringraziamo sinceramente tutte le persone che collaborano con GlamourAffair
We sincerely thank all the people who collaborate with GlamourAffair
---