La nuova Affrescati collection di Ceramiche Refin, recentemente presentata al Cersaie di Bologna, è in grado di offrire un'interpretazione originale ed eclettica del patrimonio artistico italiano racchiuso nella tradizione delle decorazioni murali. Le molteplici qualità del gres hanno permesso, per la prima volta, di trasmettere a pavimento il fascino dell'affresco. La forza di una suggestione è in grado di sfidare le leggi del tempo e dello spazio, lasciando tracce profonde e impressioni durature, cariche di emozioni e rimandi a un passato ricco di bellezza.
Ceramiche Refin's new Affrescati collection, recently presented at Cersaie in Bologna, is able to offer an original and eclectic interpretation of the Italian artistic heritage enclosed in the tradition of wall decorations. The multifaceted qualities of stoneware have made it possible, for the first time, to convey the charm of the fresco to the floor. The power of a suggestion is able to challenge the laws of time and space, leaving deep traces and lasting impressions, full of emotions and references to a past rich in beauty.
… Continua su / Continue on GlamourAffair Vision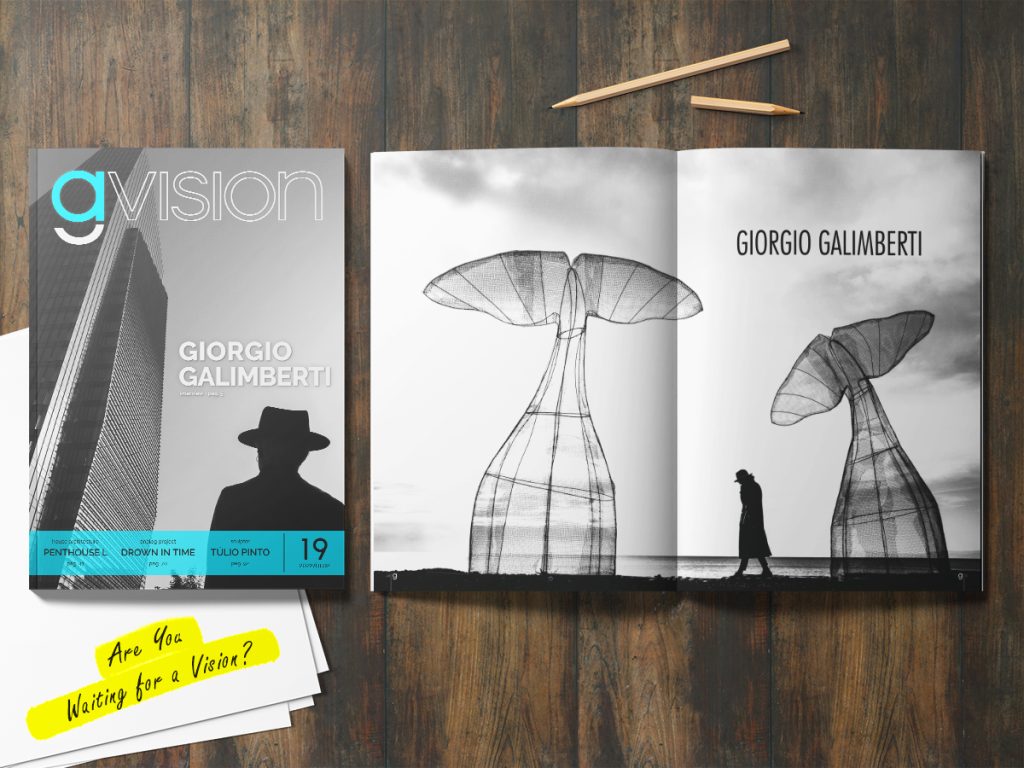 In una cultura dell'immagine afflitta da un eccesso di rumore visivo, il ritorno alla ricerca di concetti essenziali e al bisogno di emozioni inattese spinge generazioni di giovani fotografi, artisti e designer ad intraprendere vie spesso imprevedibili. GlamourAffair Vision sposta la sua "visione" e la ricerca verso questi orizzonti indefiniti.
In a culture of image afflicted by an excess of visual noise, the return to the search for essential concepts and the need for unexpected emotions pushes generations of young photographers, artists and designers to undertake often unpredictable ways. GlamourAffair Vision shifts his "vision" and the search towards these indefinite horizons.
Ringraziamo sinceramente tutte le persone che collaborano con GlamourAffair
We sincerely thank all the people who collaborate with GlamourAffair
---