Osservando il lavoro di un artista, ci si imbatte sempre prima o poi in un autoritratto. I dipinti di Giulia Grincia lo sono invece tutti. Giulia descrive ogni giorno nel suo studio i suoi sentimenti e la sua visione del mondo dipingendola su tela. Grincia, terminati i suoi studi all'Accademia Internazionale d'Alta Moda, ha iniziato la carriera come fashion designer ed illustratrice nell' Haute Couture nel 2011 alternando incarichi in aziende di moda a periodi creativi all'estero. Iniziò a dipingere da bambina copiando i quadri della Parigini in casa dei suoi genitori, a Roma. Giulia sapeva fin da piccola che l'arte sarebbe diventata la sua carriera. Molti artisti hanno questo sogno ma, affinché sia più di una speranza, bisogna crederci fino in fondo.
When looking at an artist's work the viewer can always know on some level a self portrait was created. The paintings of Giulia Grincia reflect her ability to deeply understand her heart without fear or regret. Writers and poets accomplish describing for us our feelings for love and self reflection, but Giulia does this in her studio each day with her oil paint. Grincia first realized her creative visions as a fashion designer and illustrator. She studied at the International Academy of High Fashion, and then began working in Haute Couture in 2011, alternating positions in fashion companies with creative periods overseas. As she continues this work, she also manages a full time painting studio in Roma.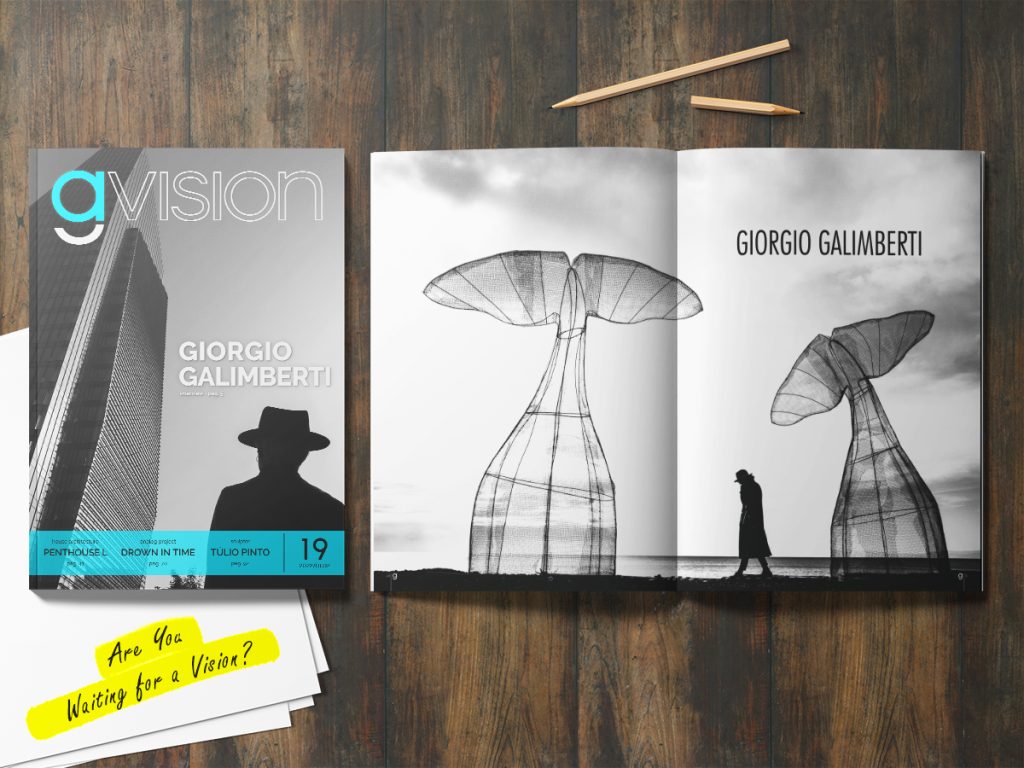 In una cultura dell'immagine afflitta da un eccesso di rumore visivo, il ritorno alla ricerca di concetti essenziali e al bisogno di emozioni inattese spinge generazioni di giovani fotografi, artisti e designer ad intraprendere vie spesso imprevedibili. GlamourAffair Vision sposta la sua "visione" e la ricerca verso questi orizzonti indefiniti.
In a culture of image afflicted by an excess of visual noise, the return to the search for essential concepts and the need for unexpected emotions pushes generations of young photographers, artists and designers to undertake often unpredictable ways. GlamourAffair Vision shifts his "vision" and the search towards these indefinite horizons.
Ringraziamo sinceramente tutte le persone che collaborano con GlamourAffair
We sincerely thank all the people who collaborate with GlamourAffair
---