Led World di Patrizio Squeglia è un progetto fotografico basato sulla manipolazione e l'elaborazione digitale di scatti a led wall usati durante concerti, contributi video trasmessi in TV o al cinema a personaggi pubblici e non, cose e/o animali. Sono dettagli e prospettive che raccontano forme e colori non necessariamente inerenti ad un elemento identificativo e riconoscibile. Gli scatti non hanno un titolo, un nome di riferimento. Tra questi saranno riconoscibili numerosi volti noti ma anche altri che lasceranno nel dubbio e forse susciteranno qualche curiosità, forse no, ma non ha importanza, è un dettaglio al quale non sento di dover dare troppa importanza.
Led World by Patrizio Squeglia is a photographic project based on the manipulation and digital processing of LED wall shots used during concerts, video contributions broadcast on TV or in the cinema to public and non-public figures, things and / or animals. They are details and perspectives that tell shapes and colors that are not necessarily inherent to an identifying and recognizable element. The shots do not have a title, a reference name. Among these, numerous well-known faces will be recognizable but also others who will leave in doubt and perhaps arouse some curiosity, perhaps not, but it does not matter, it is a detail to which I do not feel I have to give too much importance.
… Continua su / Continue on GlamourAffair Vision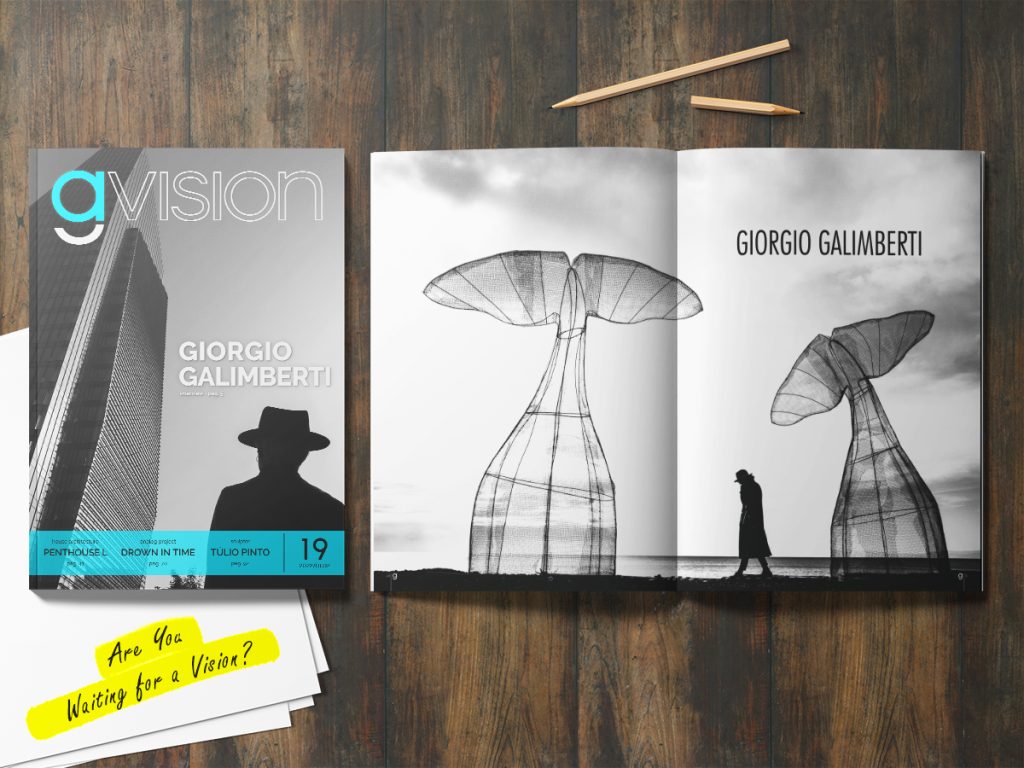 In una cultura dell'immagine afflitta da un eccesso di rumore visivo, il ritorno alla ricerca di concetti essenziali e al bisogno di emozioni inattese spinge generazioni di giovani fotografi, artisti e designer ad intraprendere vie spesso imprevedibili. GlamourAffair Vision sposta la sua "visione" e la ricerca verso questi orizzonti indefiniti.
In a culture of image afflicted by an excess of visual noise, the return to the search for essential concepts and the need for unexpected emotions pushes generations of young photographers, artists and designers to undertake often unpredictable ways. GlamourAffair Vision shifts his "vision" and the search towards these indefinite horizons.
Ringraziamo sinceramente tutte le persone che collaborano con GlamourAffair
We sincerely thank all the people who collaborate with GlamourAffair
---